You'll LOVE the goodie bag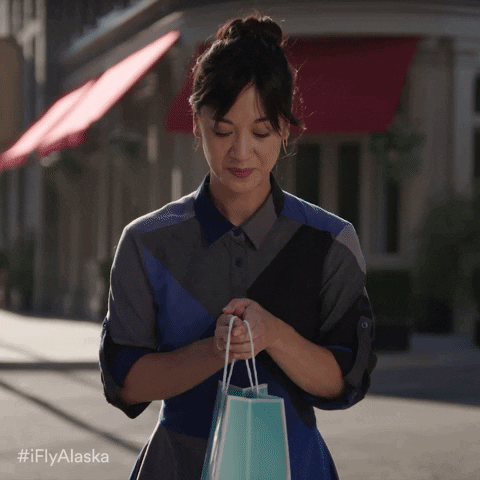 Here's what's in the bag:
A free size dri-fit t-shirt*
LAC LEANCUT™ FX7 30ML (GNC)
100PLUS Reduced Sugar 500ml
Ice Mountain Mineral Water 600ml
Hush Puppies Footwear vouchers
Celebrity Fitness 3-day pass
Celebrity Fitness notepad
Clear Shampoo – Men & Women 30ml each
Juice Works vouchers**
Loacker Classic Chocolate 50g x 2
Aiken Shower Cream Protect & Purify 900g
Aiken Antibacterial Talc 75g
STAILOX cash voucher worth RM20
Salonpas Pain Relief Patch
Shiseido 7ml suncare
Need we say more?
Psst…that t-shirt has a really inspiring, motivational quote on it. You'll be proud to wear it to your next workout.