Insomnia, restless sleep, or waking in the middle of the night are all common and unfortunate effects of nighttime anxiety. Here's how to deal with it when it happens—and how to avoid it altogether.
1. Stop counting sheep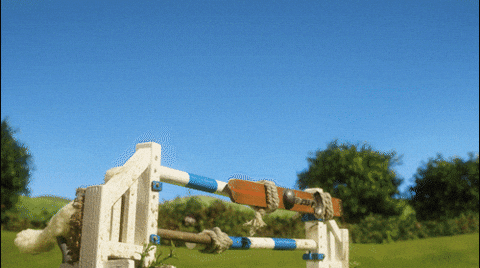 When you're lying in the dark, wide-eyed and worried, it's common to try and cope with the night anxiety by attempting to solve the problem that's plaguing you. If you're stressing over potentially losing your job, you may stalk online job listings or pull up the last email from your boss to see if there was anything subliminal behind what she said. Instead, try this: Sum up your worry in 10 words or less, and then repeat it over and over again, says says Dr. Julie Pike, a licensed psychologist and anxiety disorder specialist in Durham, NC. What if I lose my job? What if I lose my job? What if I lose my job? As you continue to say it, the words start to lose their power and your brain gets bored, she adds.