You don't even need an entire beach vacation or camping trip to reap the benefits of being in the outdoors. Even taking a quick walk in the park on your lunch break to look at the water or put your toes in the grass will do the trick. Here are ways you can get in touch with nature to boost your health: 
Look at the Ocean to Lower Your Stress Levels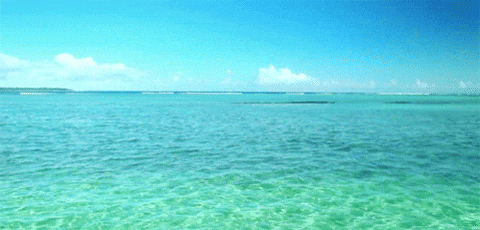 It's no secret that water is extremely calming for most people, and this is backed up by science. Research shows that aquatic scenes can help you bust stress and find joy, and that people who live along coastlines tend to be happier and healthier than people who don't. And it's not just those who live in quaint beach towns who reap the benefits. According to a study published in the journal Health & Place, having visible blue space (aka water views) can improve mental health for those who live in major cities by helping to lower levels of psychological distress.