Physiological vs. Mechanical Causes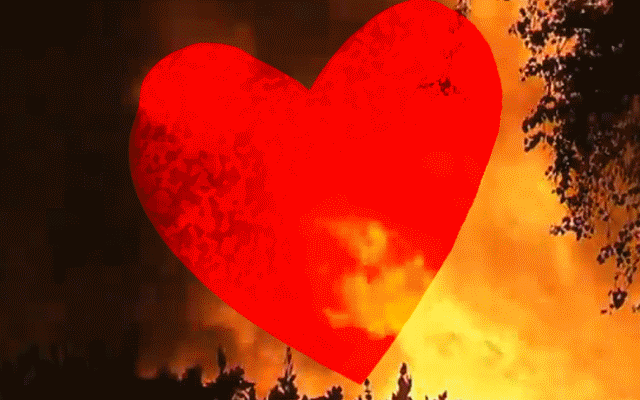 Machowsky says there is a multitude of things that can cause heartburn (exercise-induced or not), but that they all typically fall under one of two categories: physiological or mechanical. Physiological influences include people who have regularly occurring acid reflux or GERD, as well bring significantly overweight, as that raises your risk of these GI symptoms in general. (Read: Check these fitness trainers who used to be overweight).
Bridging the biological and mechanical gap, says Machowsky, is when blood flows away from the gut during high-intensity training in order to provide larger working muscles with adequate energy. This redistribution of blood causes a number of GI distresses like reduced digestion, diarrhea, and nausea. Other mechanical causes are basically due to our exercise of choice. "Running and jostling your body up and down repeatedly, as well as impacted-based activity" can provoke heartburn says Machowsky. "The crouched position on a bike also puts additional stress on the LES," he says.