Most procrastinators don't think much of their dilly-dallying ways, but a study suggests that the bad habit isn't so harmless: People who admit to procrastinating throughout their life are more likely to have heart disease, according to new research in the Journal of Behavioral Medicine. (Try these heart-healthy sandwich combos).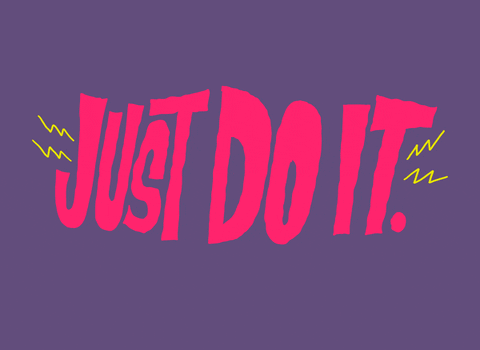 Researchers only looked at the link between health and habits, not the "why", but it stands to reason that the lifestyle of procrastinators isn't exactly heart healthy. Those who put off big decisions and tasks are not only more likely to be stressed in the 11th hour, but those decisions they're delaying could include medical choices and healthy changes—both of which can increase the likelihood of developing cardiovascular woes. (Try these moves to banish holiday stress).
The good news? The research specifically links a lifetime of procrastination with the top killer in the country. That means if you break the bad habit, your heart has a healthier future. The problem is, that's easier said than done: A 10-year study found that a put-it-off propensity is an inherent personality trait, much like introversion and extroversion. In fact, the tendency to procrastinate may actually be in your genes, according to a study from the University of Colorado at Boulder.