When something upsetting happens, the best way to handle it is to deal with the negative feelings and let them go. "Not processing emotions appropriately can lead to depression or even high blood pressure," says Dr. Mithu Storoni, the author of Stress-Proof. The most effective ways to de-stress, though, aren't always the most obvious. Try one or all of these proven methods to reset and relax.
Related: 3 WAYS TO BANISH SMARTPHONE STRESS
Do something else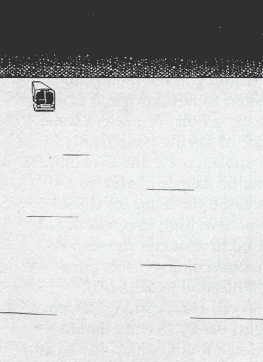 After a tense experience, cue up a smartphone game. They make your brain less reactive to stress. This will help you detach emotionally so you can solve the problem rationally or move past it. Puzzles and memory games, like Tetris, work best.